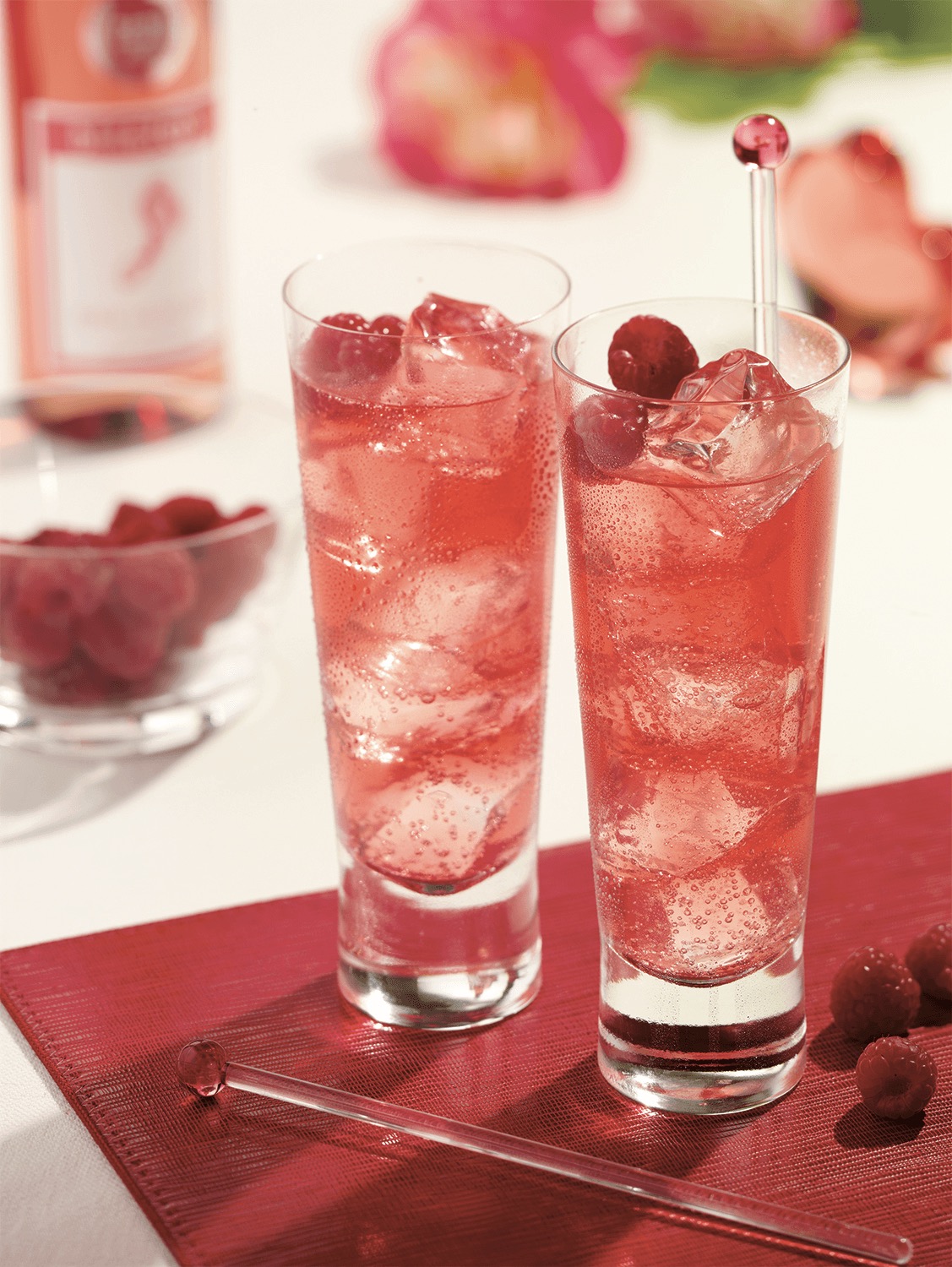 Sweet Nothings Sipper
Mix up a Sweet Nothings Sipper with our Pink Moscato for a fantastic Valentine's Day libation.
Featuring: Pink Moscato
Servings: 1
Ingredients
3 ounces Barefoot Pink Moscato
2 ounces Lemon-Lime Soda
1/4 ounce Lemon Juice
1/4 ounce Grenadine
Directions
Combine all ingredients in a glass over ice. Garnish with fresh raspberries.